Combine more than 15 years of experience as a practitioner, consultant, and executive, mounds and mounds of research, a world class network, with a creative and provocative perspective and delivery style, and the result is power packed contextual insights, delivered across a plethora of formats and channels, custom tailored for your specific audience.
CLICK THE IMAGE BELOW TO HEAR BRIAN AT A RECENT KEYNOTE
Primary Focus / Research Themes:
The Digitization of Everything
Customer Experience
Revenue / Organizational Growth
Big Data / Predictive Analytics / Machine Learning / Deep Learning
Digital Communities
Disruptive Technology
Customer Relationships / CRM
Clients include: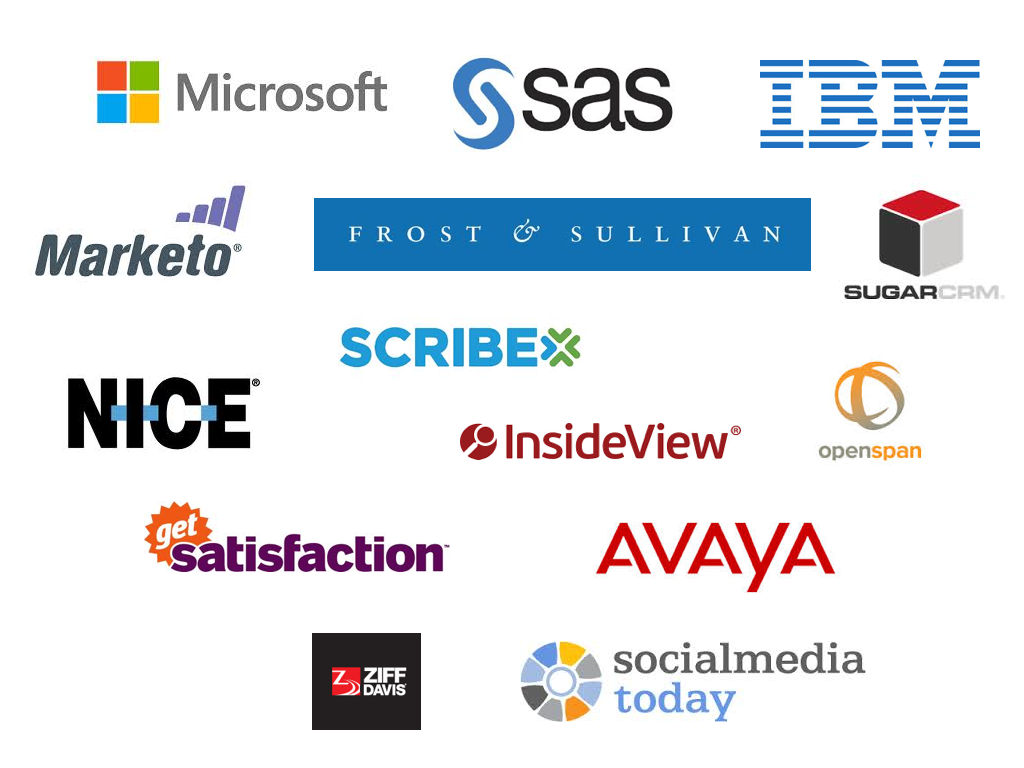 Public Speaking / Event Keynotes
A partial list of recent keynote audiences have included leaders and executives from the following organizations: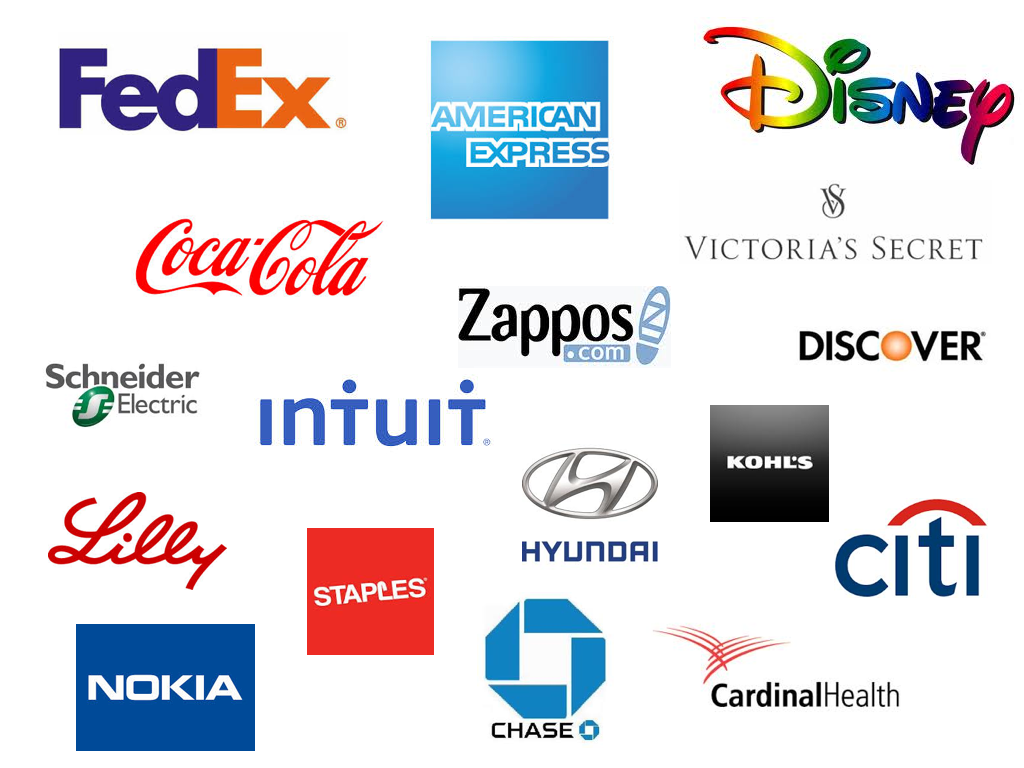 Actual feedback comments from recent keynote:
"Excellent session!" "Exciting content!" "Great insight, things move fast!"
"Presentation was excellent!" "Had many quick take-away stats" "Visionary, thought-provoking"
"Good perspective on future state to initiate thinking – Awesome content"
"Great Insights-Clear & Forward thinking." "Great presentation" "Very informative"
"Very good presenter, best of the event. More presenters like this" "Very engaging"
"Excellent opinion of future state, right amount of vision, facts & humor"
"Thinking outside the box, good scene setting" "Wonderful presentation"
Webinars
(A recent co-presented webinar for the Customer Experience Professionals Association)

Moderated Panel
(Live or Virtual)
Brilliant Panel #SSUAdvocate #SocialShakeUp @BrianVellmure @EYellin @AnnekeSeley @Nathomson pic.twitter.com/LDBy9xrBnR

— SAP Cloud for Social (@SAPSocialOD) September 17, 2013
White Papers/eBooks
Recent titles include:
Leveraging CRM for Midsize Company Growth
Expert's Guide to Social CRM
Marketing's Key Imperative: Fostering Deeper Customer Engagement through Amazing Digital Experiences
Blog Post / Article(s)
Writing samples can be found by clicking here.