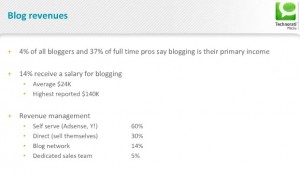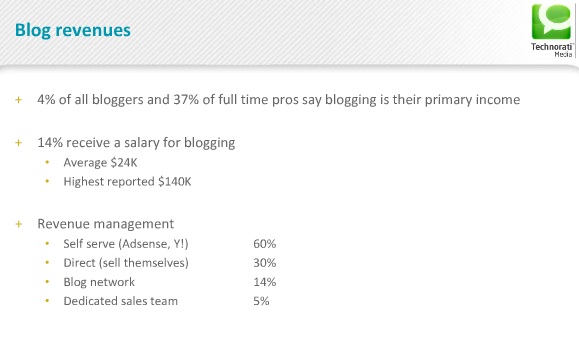 About
Brian Vellmure
For much of the last two decades, Brian has been helping B2B and B2C organizations across a variety of industries and sizes accelerate growth through customer focused transformation initiatives. He is an accomplished business leader, management consultant, keynote speaker, and an award winning syndicated blogger. He is often referred to as a Social CRM and Social Business thought leader & pioneer.
His thoughts have been featured in Forbes, Inc, CRM magazine and a host of other publications. He is a regular contributor to several additional media properties including Social Media Today, Social Enterprise Today, CustomerThink, the CIO Collaboration Network, and multiple Ziff Davis outlets.
In addition, he often serves as an expert advisor for technology vendors and their customers, providing thought leadership content, and market and product strategy guidance. Clients include IBM, SAS Institute, Microsoft Corporation, NICE Systems, Eloqua, Avaya, Marketo, SugarCRM, InsideView, and several startups.
Brian was a founding board member of International Princess Project, a social enterprise pioneer that helps restore hope & dignity to women formerly trafficked and/or enslaved in forced prostitution through a unique and sustainable organizational model. http://www.punjammies.com
Brian has traveled to more than 40 countries, is a real estate investor, and was an award winning NCAA Division 1 football scholarship athlete. He is is based in Orange County, CA.
For more updates, insights, and tools to further your growth, please subscribe by clicking here
Follow him on Twitter: @BrianVellmure